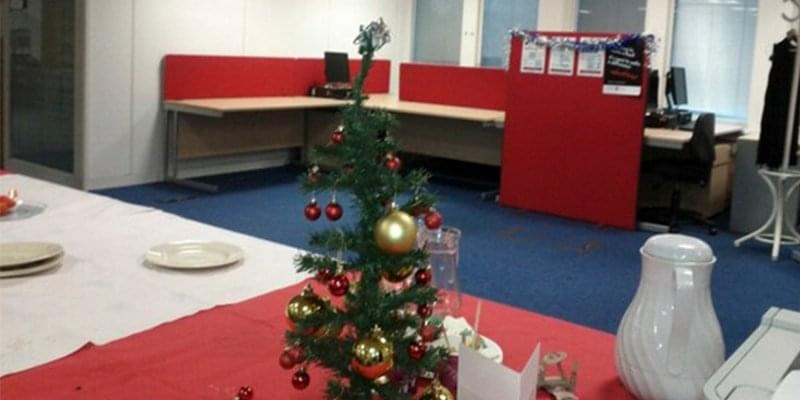 What's going on here? Bunch of Scrooges.
Cute.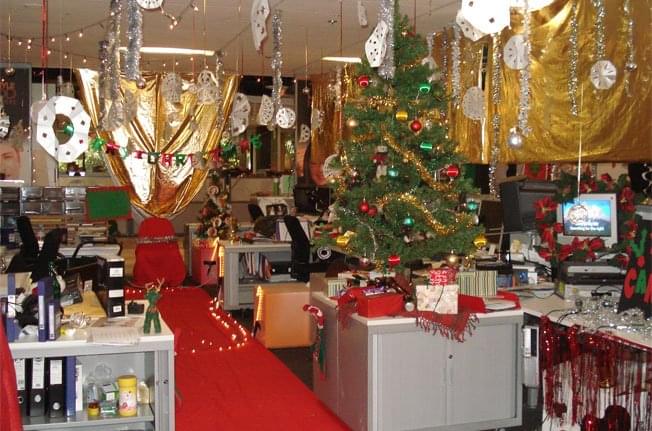 Which way is up?
Christmas or taxidermy?
OK.
Yaaassss, picture + frame combo.
I'm not going in. You can't make me.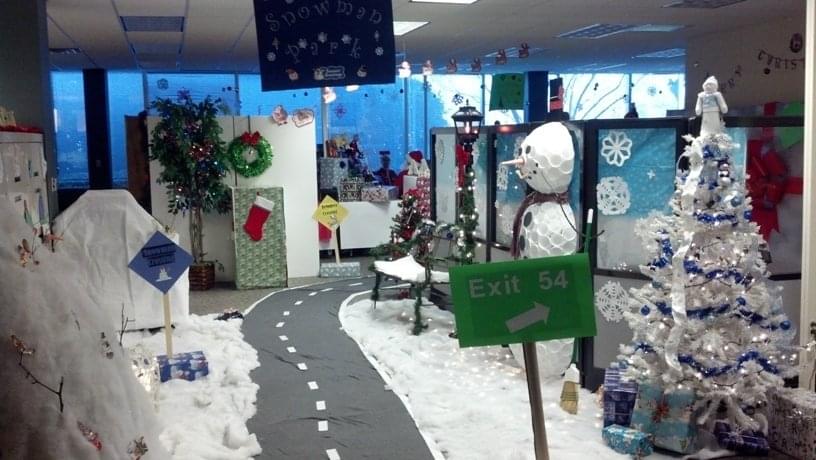 Someone has too much time on their hands, obviously.
Perfect.
Haha love this.
Does your workplace match any of these above?